HEALTH CARE TOURISM
… SPECIALIZED CLINICS OR POLYCLINICS – COSMETIC SURGERY, DENTISTRY, ORTHOPEDICS, CARDIOLOGY, PULMONOLOGY, OPHTHALMOLOGY…
Republic of Croatia has rich medicinal resources such as thermo-mineral water, curative mud and herbs, favorable climate, clean air and sea, but is also known for the rich olive groves and excellent olive oil. Croatia belongs to ecologically unpolluted areas, regardless of whether this relates to the air, fresh water or the sea and is known as one of Europe's, but also world's, largest, fresh water oasis. Croatia is third country in the region regarding the amounts of drinking water (according to the World Bank study in 2013 Croatia has 8,555 m3 of water per cap). Nature and environment are taken care of in accordance with modern trends of sustainable development and thus ecotourism is becoming more and more popular.

Rehabilitation centers and specialized polyclinics (dentistry, cosmetic surgery, orthopedics, physiotherapy, thalassotherapy etc.) also have a great potential to develop in this area due to the proximity of the airports. Taking into consideration the extremely favorable climatic conditions, location is suitable for accommodation and rehabilitation of the elderly people – senior resort.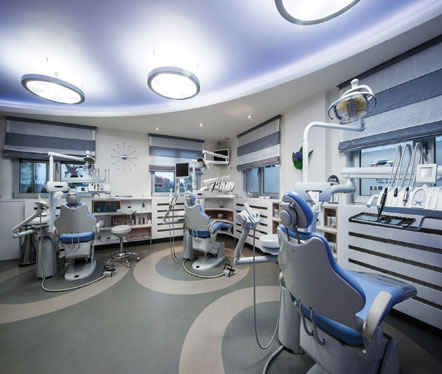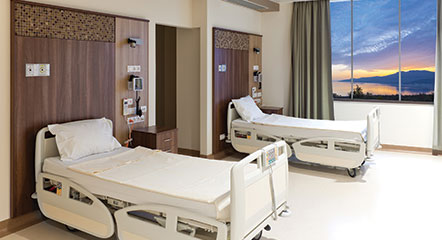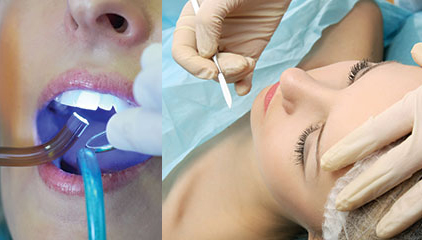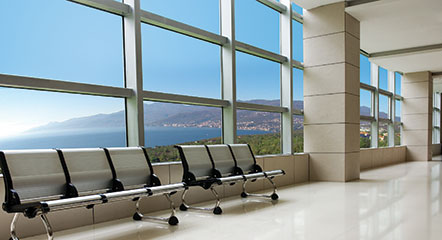 Tourist story of Kvarner started with health tourism. Health resorts were built in Opatija, Crikvenica, Veli and Mali Lošinj, Rab and in Gorski Kotar centers – Skrad and Delnice in the late 19th and early 20th century.

It is important to mention that with the accession of Croatia to the EU, it is now possible for the foreign patients to be treated in contractual institutions in this area and later to reimburse the costs of this treatment, depending on the insurance policy, from their insurance company.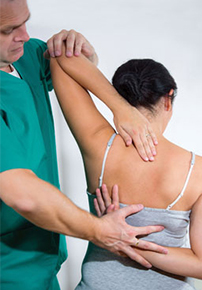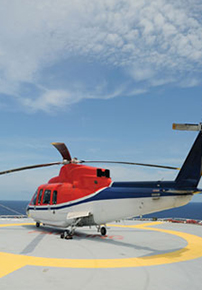 … REHABILITATION CENTERS, PHYSIOTHERAPY, RADIOLOGY, NEUROLOGY, GYNECOLOGY, UROLOGY, DERMATOLOGY, VENEREOLOGY, SPECIALIZED LABORATORY…