GP Krk Co. — Owner of the project and the construction company
CONSTRUCTION AND MANUFACTURING COMPANY KRK (GP Krk Co.) celebrated 60 years of continuous construction of residential, commercial, social and infrastructure facilities on the territory of the Republic of Croatia and is today ranked among the largest and most important construction companies in the country, and by Croatian accession to the EU this company has expanded its market beyond Croatian borders, especially to the neighboring Republic of Slovenia. Construction professionals in Croatia respectfully refer to this company as to one which does not miss offered opportunities and challenges but also accomplishes them successfully and within set deadlines.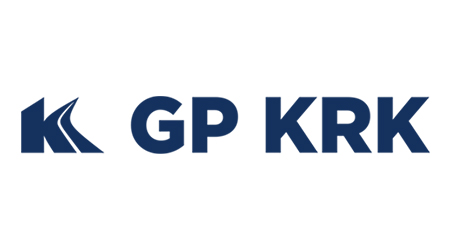 During the decades of building we have created new values, ensured the livelihoods of our employees, and by socially responsible business we have built and developed implemented quality control systems and environment protection systems.
Superior technical and expert equipment, proven construction quality and respect for deadlines with systematic investment in development and adoption of new technologies and knowledge are the key to our business success.

The key determinants of our business policy also include continuous work on improving quality, expanding the product range and developing new products.

Knowledge and experience acquired through years of hard work, enviable equipment of construction machinery and tools, as well as application of best technologies, ensure our position as a desirable partner in the realization of architecturally and technically most demanding projects.

GP KRK Co. offers its investors and partners a complete service from land preparation, planning to complete realization of facilities.

Through cooperation on an attractive project like SeeMAR Residence on the Adriatic Sea in the Kvarner Bay, we want to be your partner as well.
Statistics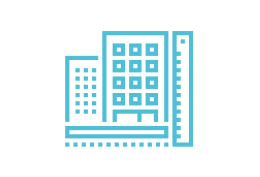 GP KRK founded as ZP PROGRES in
1956.
GRO KRK established on 31.12.1979
31.12.1979
Following the privatisation GP KRK becomes a joint stock company with
223
employees-stockholders on
5. 5. 1993.

NUMBER OF EMPLOYEES
GP KRK D.D. –
624
GP RIJEKA –
156
KFB –
10
RIJEKA STRUCTURA –
3
TOTAL –
793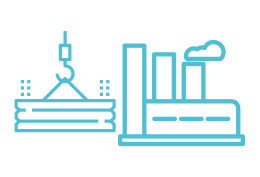 3
QUARRIES
4
CONCRETE PLANTS
3
CRUSHING PLANTS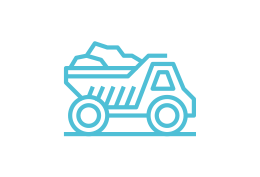 246
vehicles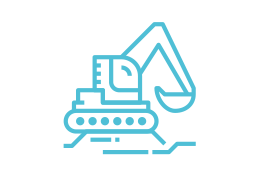 249
machines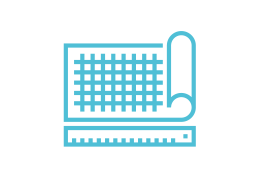 ISO SYSTEM STANDARDS
ISO 9001: 2008
ISO 14001: 2004
BS OHSAS 18001: 2007
GP KRK PROJECTS